Swinging to a Simple Philosophy
Born in the bayous of Southern Louisiana, Monkey Pumps has been making jungle-class process pumps and equipment since 2005.
We want to make your life easier – with products you can count on.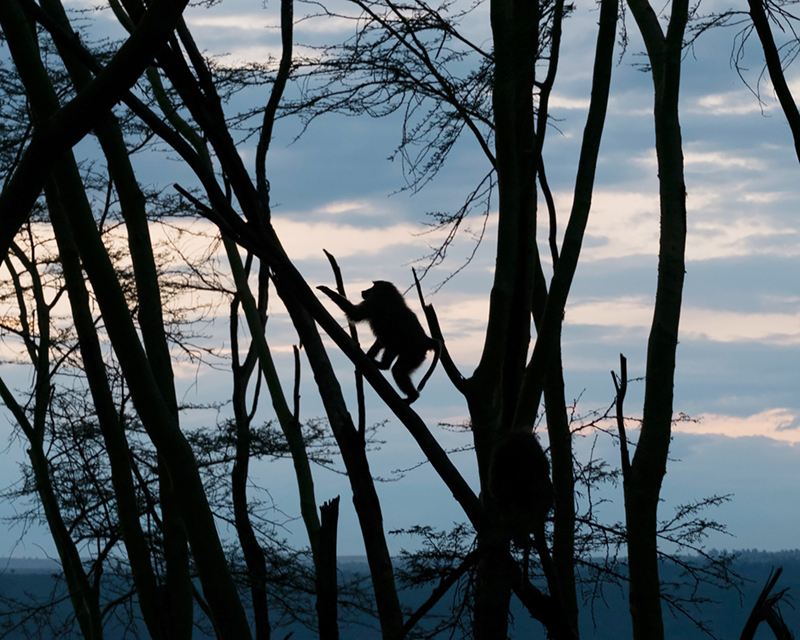 The Best Process Pumps & Equipment. Period.
Monkey Pumps are designed and built to be dependable, nimble and hard working. And the only thing better than our pumps is our amazing customer service. It's the only thing we don't monkey around with.